How NUBI 4.0 works:
NUBI 4.0 is an innovative anti-theft smoke generator that expels intruders from your property without delay. The NUBI 4.0 product range, which includes 5 models, allows you to transform your burglar alarm into a real ward off system, in an increasingly simple and universal way. The purpose of NUBI 4.0 is to prevent theft by removing intruders from the chance to see and orientate, forcing them to run away. They will no longer be able to take advantage of the time gap between the alarm activation and your intervention, a of a trusted person or a patrol.
The anti-theft smoke generator intervenes immediately, making the intruders lose the precious time necessary to do the criminal action.
NUBI 4.0 obscures visibility, creates a dense non-toxic fog for people or animals and forces intruders to run away immediately.
The device NUBI 4.0 can act automatically or controlled by the smartphone when your alarm system is able to do it. In automatic operation it intervenes only when its integrated motion sensor confirms the signaling of the theft of your alarm, thus avoiding the possibility of smoke coming out due to false alarms.
NUBI 4.0 does not weigh on the electricity bill, has almost no electricity consumption, is small, it is cost effective and it can be well integrated in any domestic or commercial environment.
SICUR – Madrid 25-28 February 2020

Come and visit us at the Madrid international security fair from 25 to 28 February 2020. We are in hall 10, stand A57.
The latest news
wp_8901828
2020 updates in the NUBI 4.0 family Download News bullettin (PDF)New models install manual Versions without infrared sensor have the same inputs and outputs hardware resources as the versions with sensor.The BL/IR [...]
wp_8901828
Thanks to all visitors - APS 2019 - Paris The APS trade fair in Paris, which took place from 1 to 3 October 2019, was recently concluded and saw the participation [...]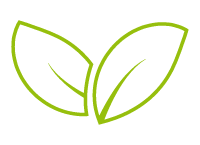 Very low consumption
NUBI 4.0 does not have a boiler, which makes it a low-consumption, eco-friendly device that
saves energy and money from the electricity bill.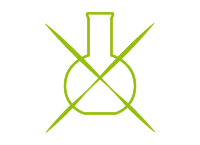 Non-toxic
The smoke generated by Nubi 4.0 does not produce toxic atmosphere, as from TLV-STEL
EU directive 2017/164 and ACGIH. After its use all you need to do is ventilate the room. The
used cartridge will be disposed of in accordance with local requirements.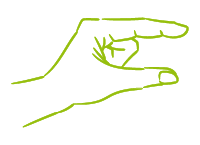 Small size
NUBI 4.0 is the smallest one in its class and can be placed on a flat surface (wall) or on the
corner. The white plastic box ensures minimal visual impact and can also be easily painted
with the same colour of the wall.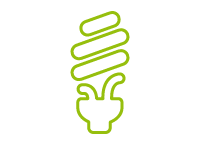 Smart
The smart algorithm used by the integrated infrared detector minimizes the risk of false
alarms, especially when NUBI 4.0 is connected to an existing burglar alarm system.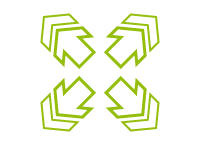 Expandable
SMART WiFi option transforms NUBI 4.0 to a remote video surveillance system. Through a
smartphone APP, tablet or PC, you will be able to see the camera images, then run the
smoke generation. With the built-in burglar alarms option, you will also be able to switch
on/off the system.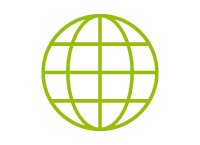 For any use
NUBI 4.0 can be connected by wire or wirelessly to any existing burglar alarm panel or used
with the built-in burglar alarm option.
Wired to any existing alarm panel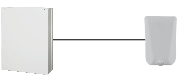 The burglar alarm control unit, through the multipolar cable, transfers the 12VDC power supply and the commands to NUBI 4.0 which has 3 inputs with configurable polarity and 3 outputs, one of which for tamper signaling. Current consumption is less than 0.001mA, it does not require overcurrent peak when triggering the smoke cartridge.
When the burglar alarm control unit does not allow the 12V power supply output, you can use NUBI 4.0 self-powered with a 3.6V lithium battery with 10-year autonomy, supplied with the product.
Wirelessly to any existing alarm panel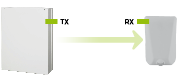 An RF receiver, usually housed inside NUBI 4.0, receives the commands from the burglar panel and transfers them to the smoke generator, using its inputs and outputs. Often the receiver is a standard accessory of the burglar alarm control unit, in the absence of this possibility the Smartek NBRTX kit can be used.
When the RF receiver of your control panel does not need a 12VDC power supply, it uses NUBI 4.0 battery-powered to obtain a completely wireless system. When the receiver requires a 12VDC power supply, use the 12VDC NUBI 4.0 version
Models usable for these configurations:
Self powered with battery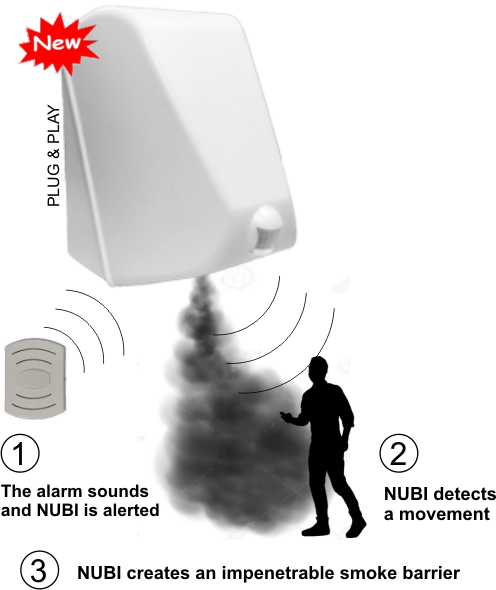 How NUBI 4.0 Plug & Play works:
Self-powered and completely wireless solution, which can be integrated with any burglar control unit, as long as it has an internal siren.
At the time of the theft, the burglar alarm will come into operation and consequently the siren plays, NUBI 4.0 will recognize the sound of the siren and will go on alert, delivering the smoke only if, through its integrated motion sensor, it will detect movements.
The NUBI 4.0 alert time can be extended even after the siren is silenced by a simple DIP switch programming.
The sound of the siren is learned by NUBI 4.0 at the time of installation with a simple pairing operation, so NUBI 4.0 will alert itself only if it recognizes the sound of its siren.
For more information click here.
BECOME OUR DEALER.
Are you a wholesale distributor and would like to sell NUBI 4.0?
FIND A DEALER
Are you an installer looking for a wholesaler in your area?
Would you like a quote without any obligation?
Are you interested in protecting your premises with NUBI 4.0?
Ask your installer for NUBI 4.0 and be wary of imitations.
NUBI 4.0 is the only system which helps you keep your electricity bill low as it is boiler-free
and therefore very economical. Only the original has the patented incense based smoke
capsule.