Frequently asked questions about NUBI 4.0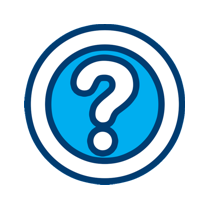 NUBI 4.0 is a device that hinders theft attempts and related collateral damage to your property. After the smoke has been emitted, the room must be ventilated before you can stay there. A late room ventilation can produce dry powder residues especially on horizontal surfaces, which can be removed with a vacuum cleaner. After dispensing, simply replace the smoke cartridge to completely restore the product's functions.
This is a summary of the information necessary for the good use of the product. The following are the main questions that users and industry professionals ask us.