Thanks to a technological joint venture, Smartek presents this complete range of outdoor sensors and barriers with MADE IN ITALY technology, extremely consolidated over the years.
These devices protect external perimeters and frames before a break-in occurs, they are connected to any burglar alarm system like normal alarm sensors. They are very robust and suitable for operation in outdoor weather conditions.
They are available in three families to cover any type of need.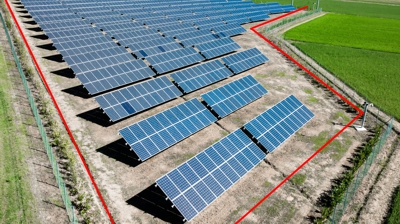 Protection of external perimeters with microwave and crossed infrared rays.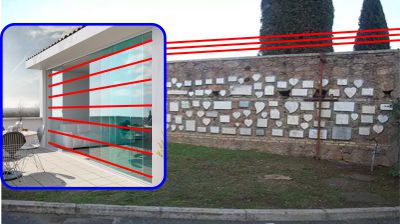 Active infrared barriers with linear rays and height up to 3 meters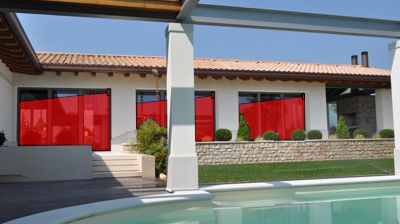 Outdoor curtain sensors with passive infrared and microwave