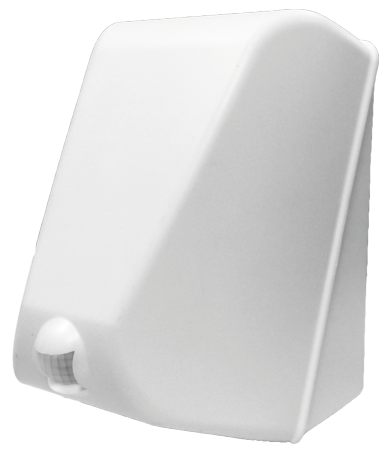 NUBI 4.0 does not just report a theft, but actively acts to prevent it.
NUBI 4.0, through the emission of incense based smoke, drop the visibility inside the protected environment. It is innovative, has no boiler, has small dimensions, it is costs effective and almost a zero consumption.
Thanks to the integrated PIR motion detector and the internal intelligence, the risk of activation for false alarms is almost non-existent, and can also be connected to a remote video surveillance system to be activated manually via a smartphone.
This is why NUBI 4.0 is suitable for protecting homes, small shops, offices and warehouses.
NUBI 4.0 is not just a product, but a continuosly updated product family.